The Belden Center for Private Enterprise Education
1979-2016
This exhibit was created for the preservation and legacy of The Belden Center for Private Enterprise Education.  It serves to preserve the legacy of Clark David Belden, Delbert R. Belden, as well as the contributions and published works of Dr. Don P. Diffine, Director of Belden Center for its entire 37 years of existance.  

The Belden Center office


Dr. Don P. Diffine (left) and Delbert R. Belden (right)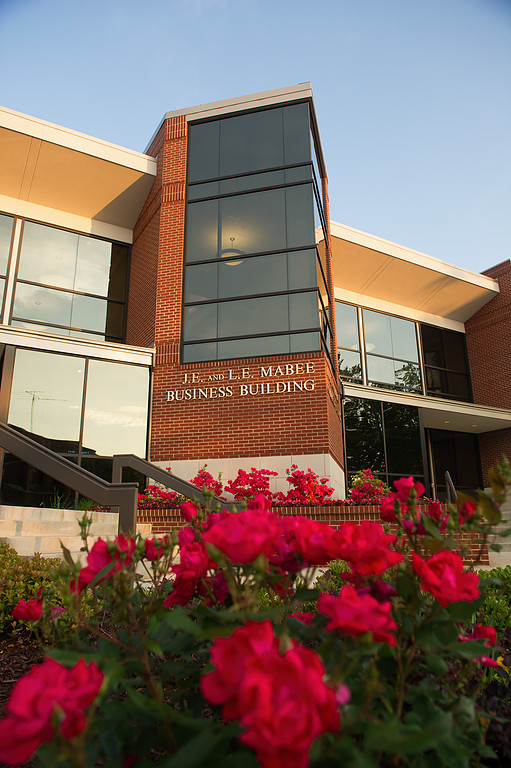 Housed in the J.E. and L.E. Mabee Business Building on the Harding University campus in Searcy, Arkansas.
All photos, documents, published works, and trademarks herein are the property of The Belden Center, Don P. Diffine, and Harding University. No publications are to be reprinted and sold for profit, rather they are to be used for personal or practical education, and betterment. 
Special thanks go to Brenda Davis, Maci Handy, Jack Henderson, and David Kee for the hundreds of hours worked to bring this exhibit together.